1. Make a reservation on the Parking Spot website or app to get the best deal on airport parking, save time, and guarantee a spot for your next trip. Our facilities are well lit, fenced, and always open for your convenience.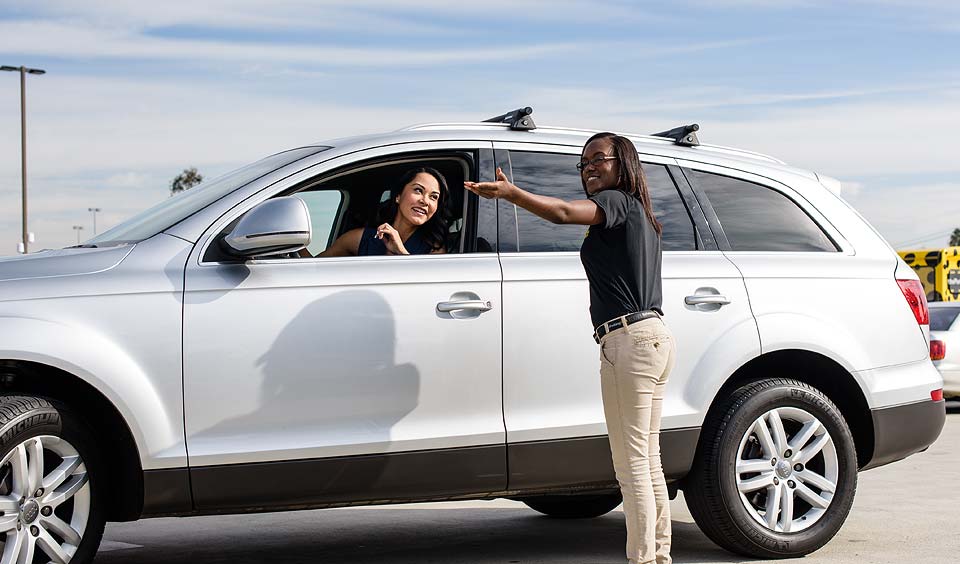 2. Join the Spot Club to waive our reservation fee, earn free parking, and more. Download the app and save your payment info for quick and touchless entry and exit.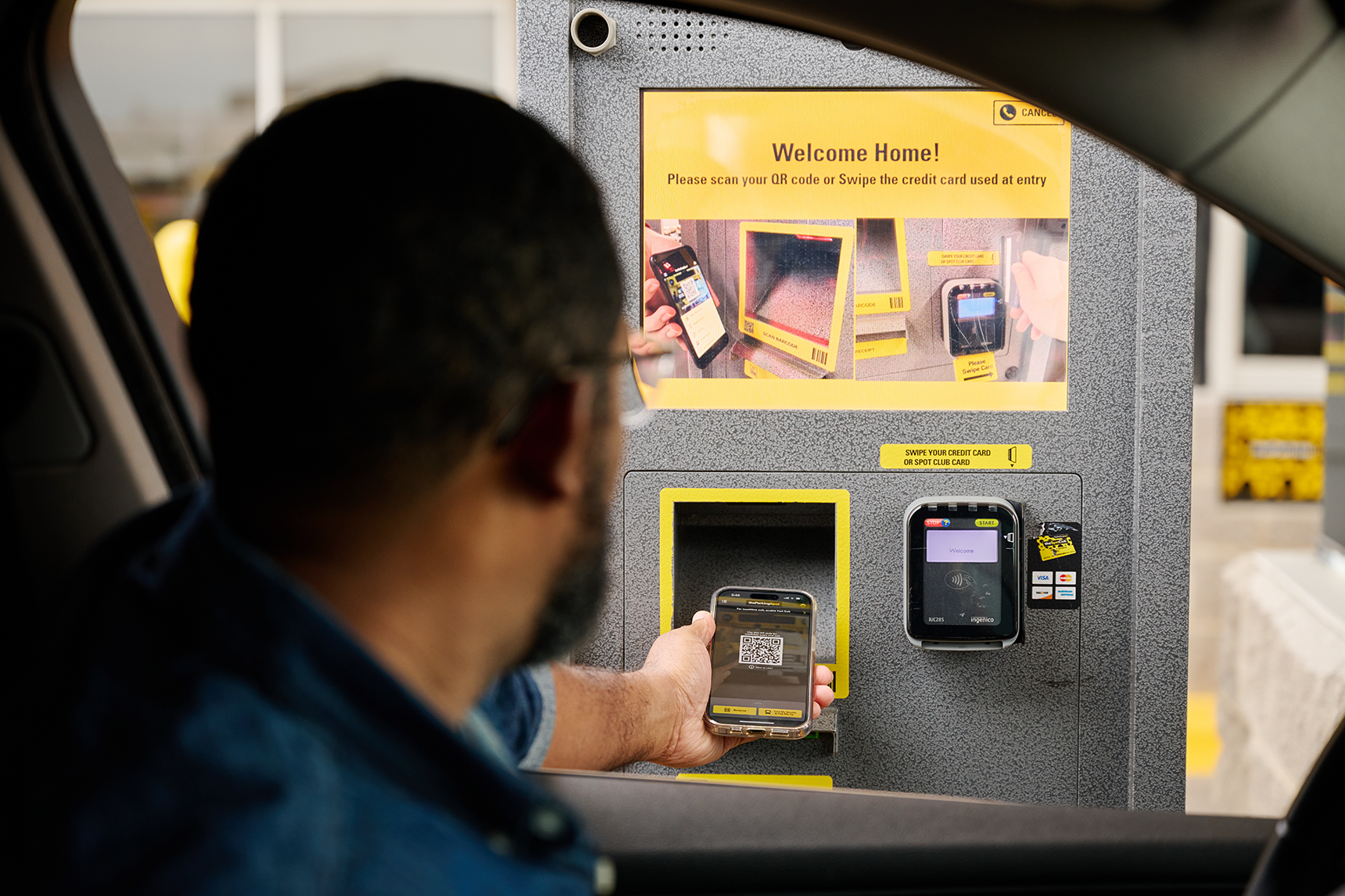 3. Once you park, one of our spotted shuttles will pick you up right from your car or the designated garage pick-up area and take you on a short ride to the airport.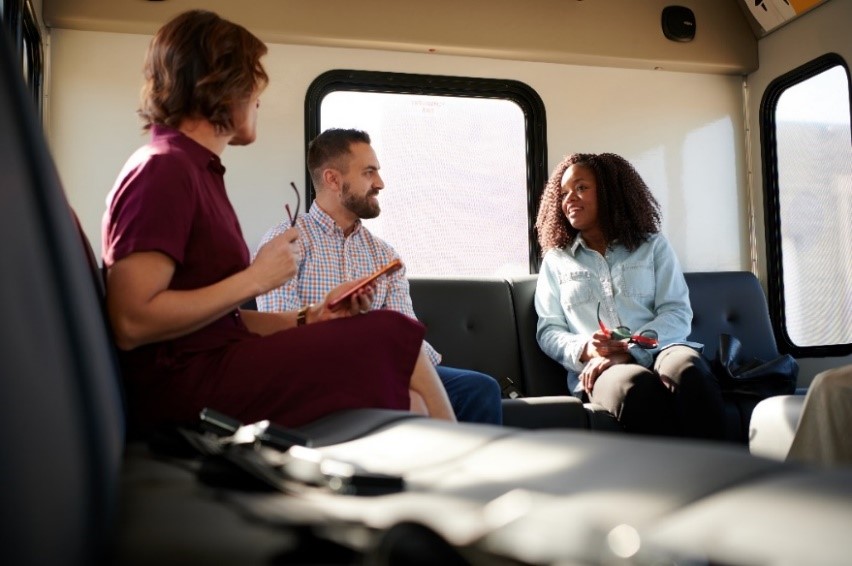 4. Let us clean your car while you're away! (Car Care available in select locations)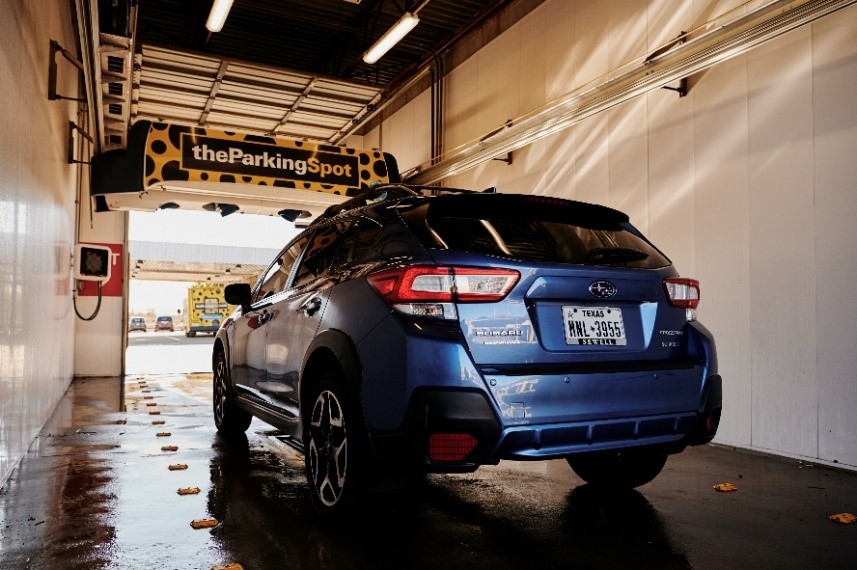 5. When you return from your trip, use the Parking Spot app to track our spotted shuttles, which will take you from the airport back to your car.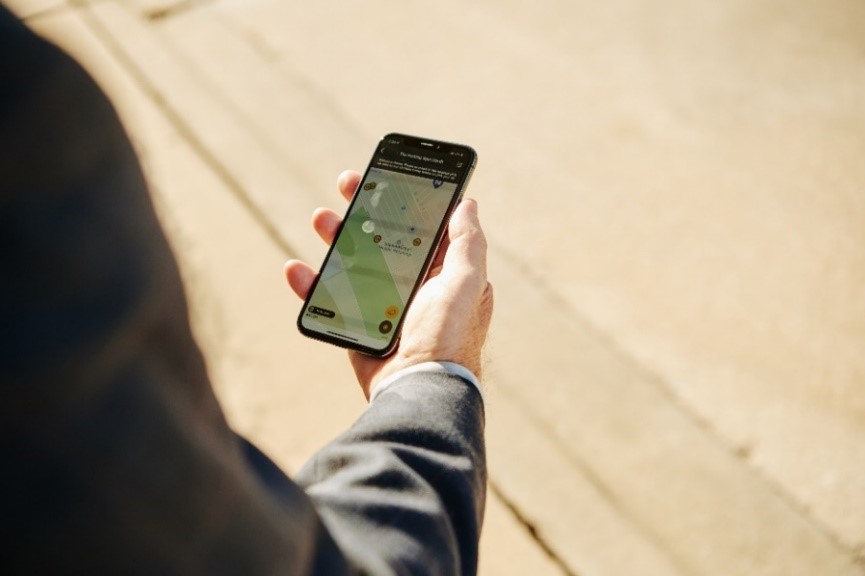 6. Use the self-check-out lane and the app for touchless exit. Our friendly cashiers are also available to help. See you next time!