Both Lot A and Lot B were previously formally Colonial Airport Parking and offer the same parking type, are open 24 hours a day, 7 days a week, and will use the same shuttle to and from the terminals.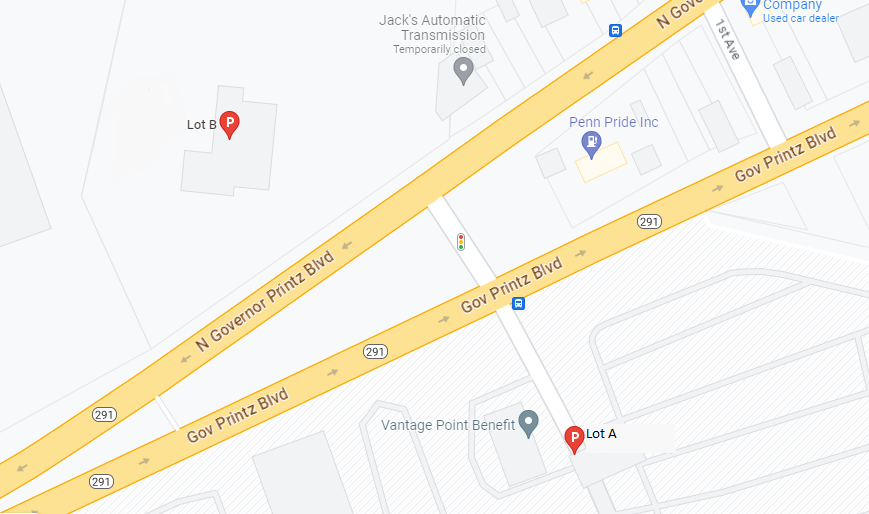 Lot A
630 S. Governor Printz Blvd
Essington, PA 19029
610.521.6900
*Shuttle will pick you up and drop you off at your car
621 N Governor Printz Blvd.
Essington, PA 19029
610.521.6900
*Shuttle pick up / drop off point is a short walk from your parking spot
You can find more information about these locations
here
.