We now offer the option to mobile tip! While tipping is not required, if you feel inclined to tip with a credit card or cash, our shuttle drivers are always appreciative. You can look for the mobile tipping sign on the shuttle's interior windows. See steps 1-3 below on how the mobile tipping process works.
Step 1: Open your phone's camera and scan the QR code on the mobile tipping sign.
Step 2: Select your desired tip amount.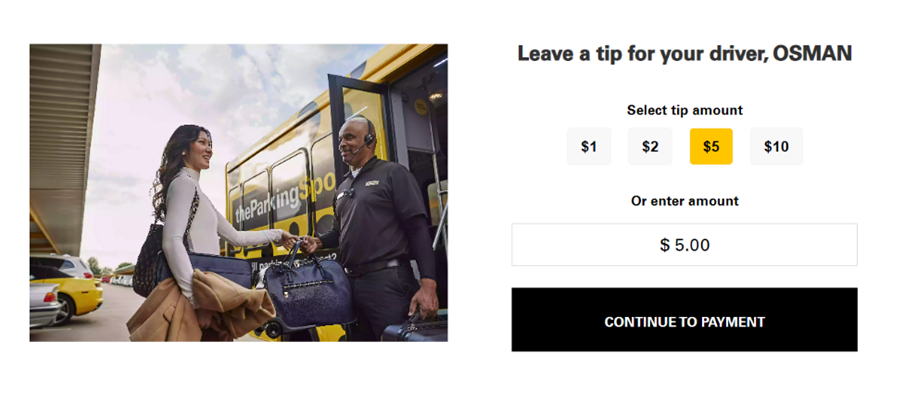 Step 3: Enter in your payment information and complete the Captcha before selecting the pay button.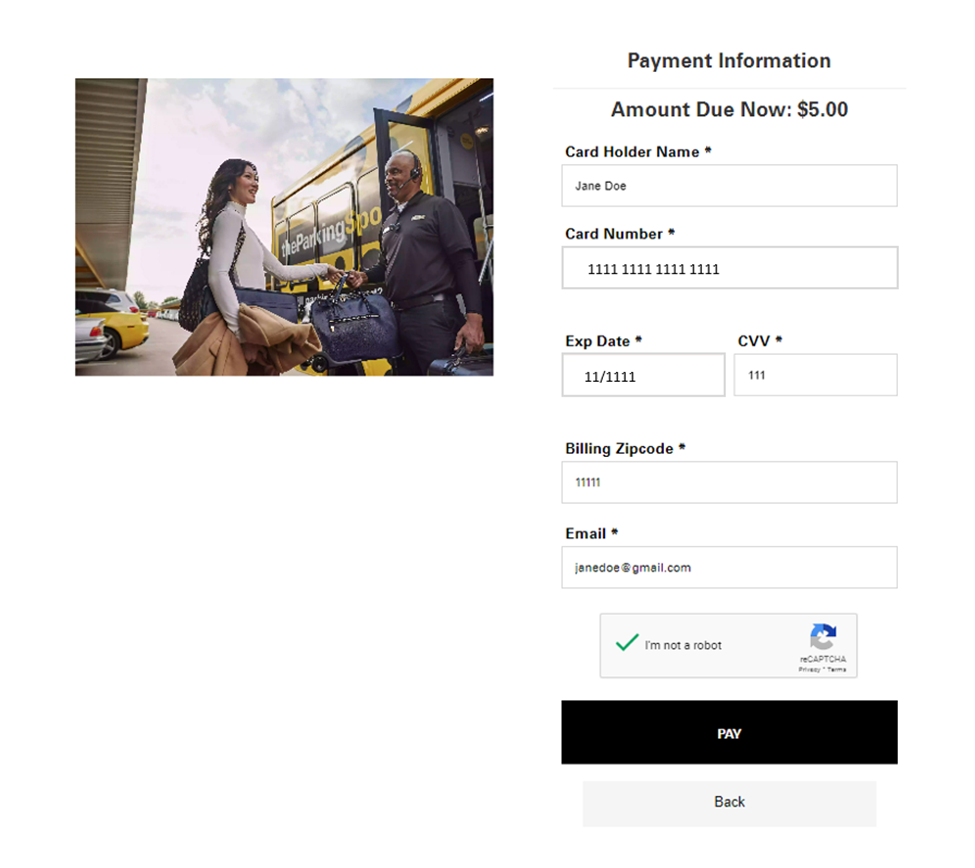 *You will not receive Spot Club points when tipping with a credit card and tips are nonrefundable.
After your payment is submitted, a confirmation page will be sent to your email.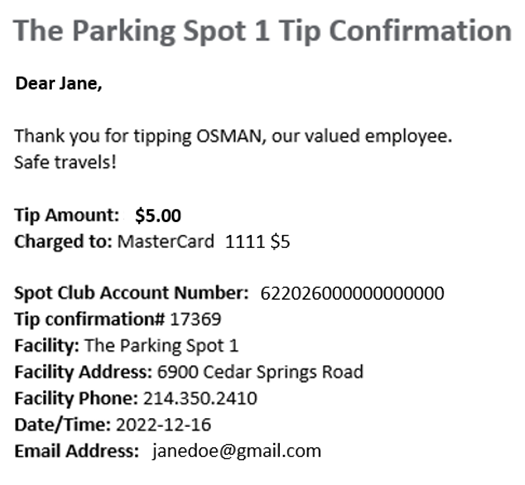 Please see steps 1-5 below on how to save a credit card in your Spot Club account for quicker payment in the future.
Step 1: Open The Parking Spot mobile app and click on the hamburger menu on the top left corner of the screen.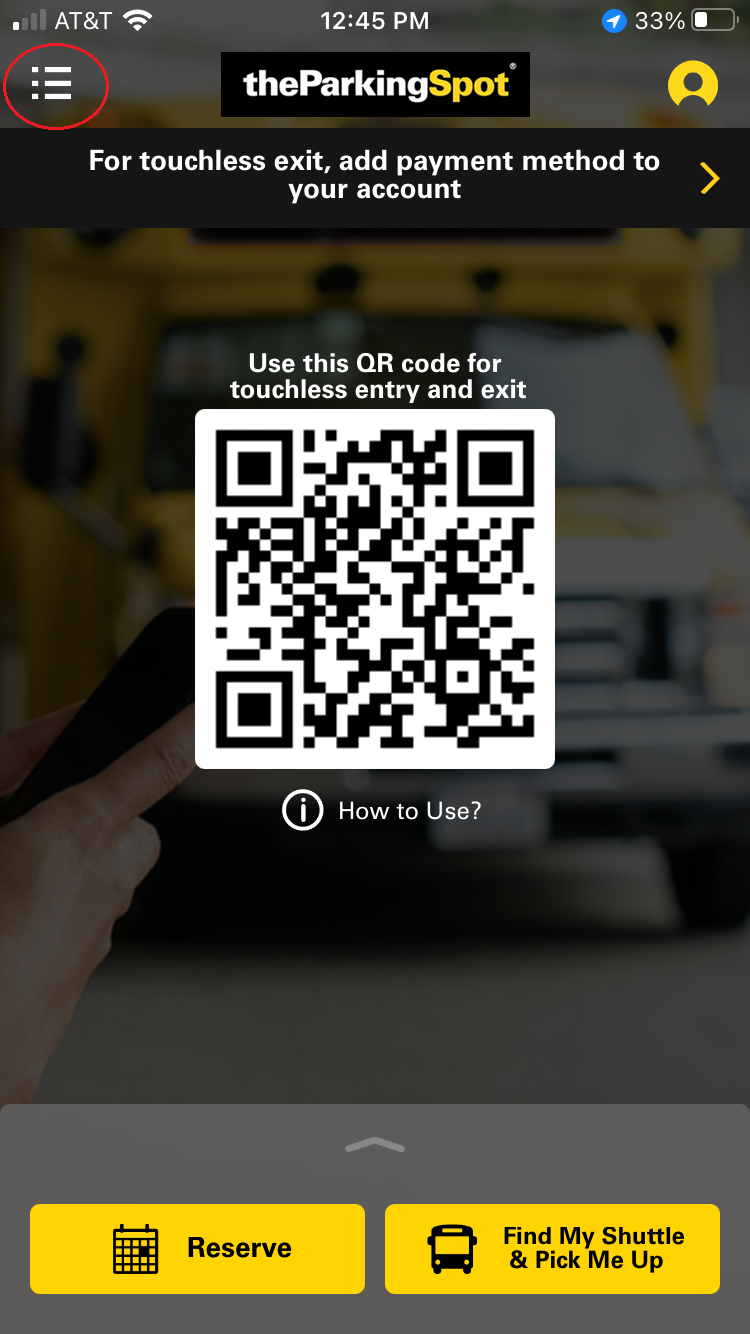 Step 2: Select My Account.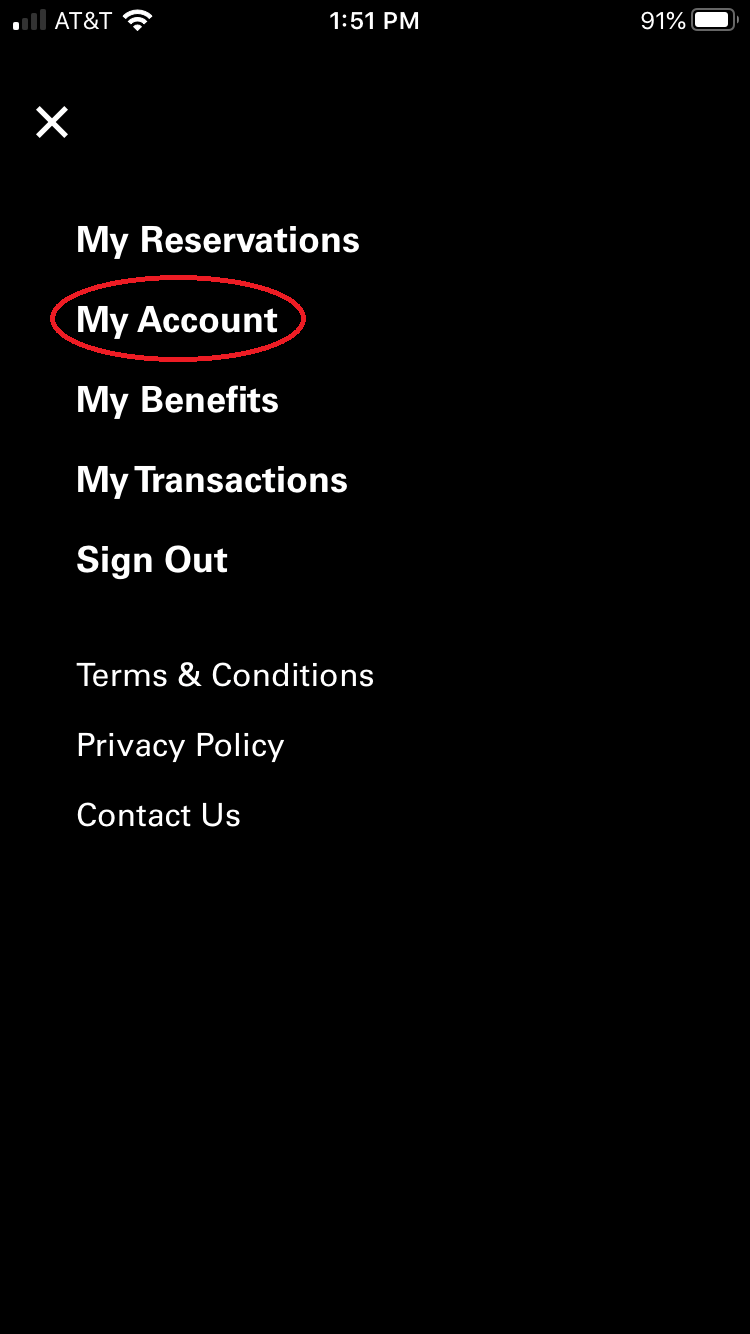 Step 3: Under my account, scroll to the bottom of the screen and click My Payment Method.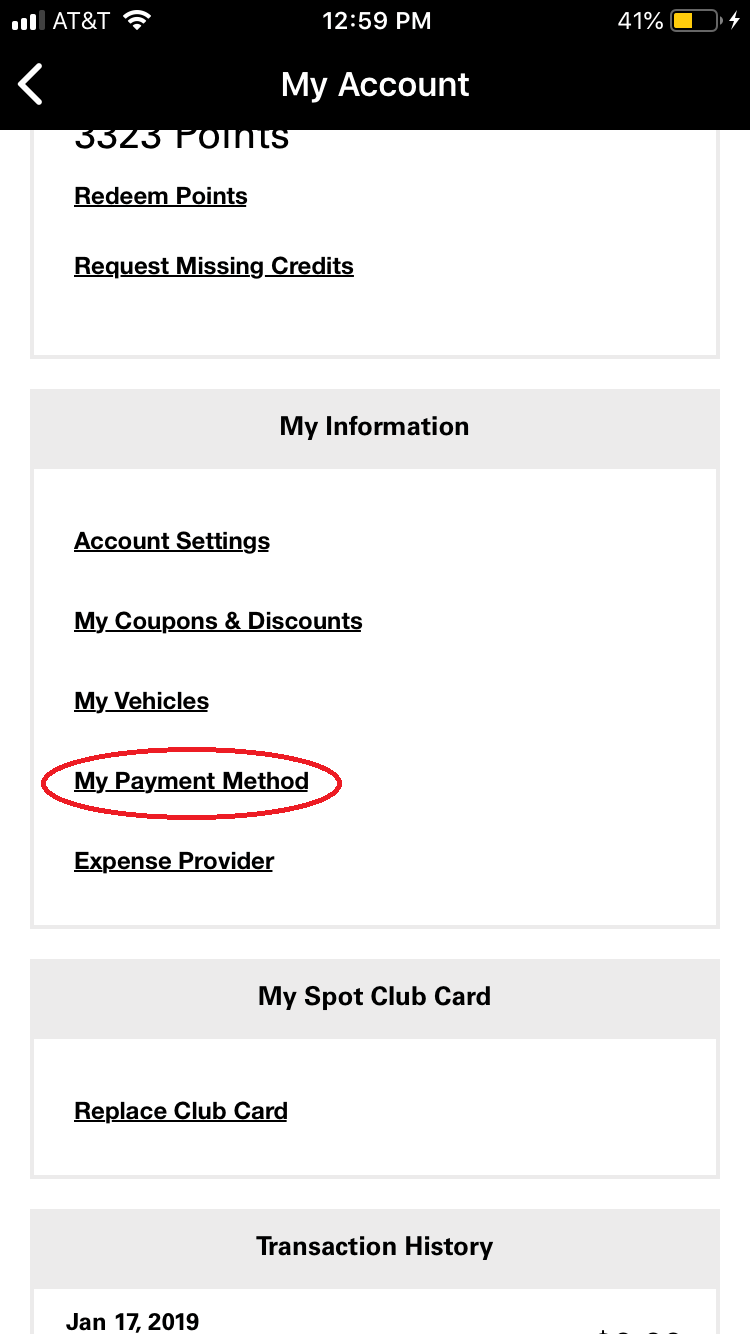 Step 4: Click Add a new payment method.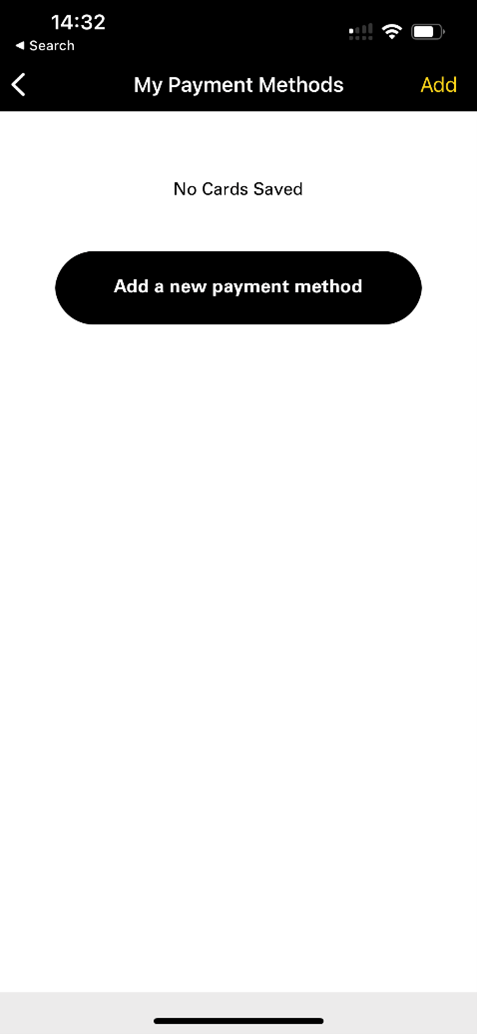 Step 5: Add in your credit card information. You can also select Make this my default payment method. Then complete the Captcha before clicking the Add Credit Card button.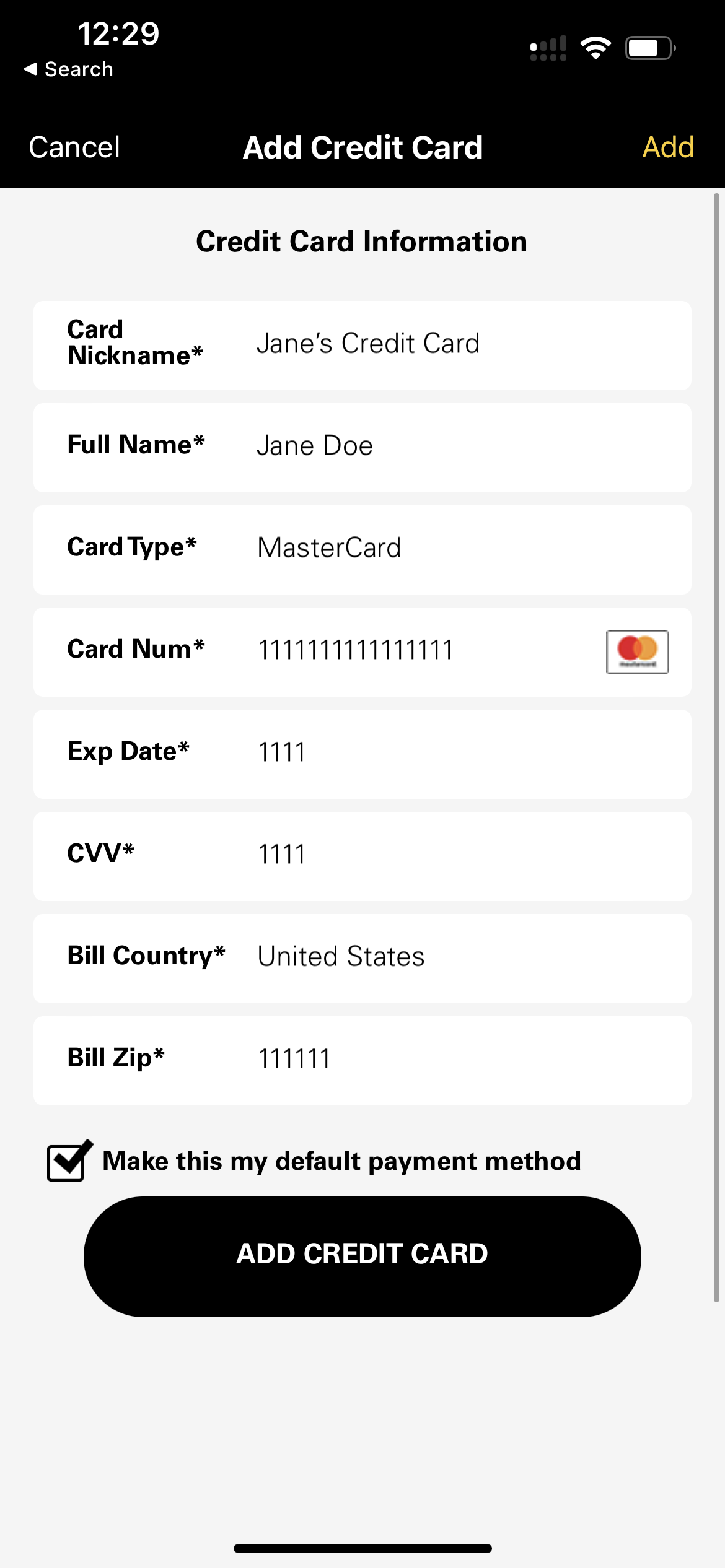 Step 6: You can view your saved payment and add any additional payments in My Payment Methods.
Once your payment information is saved in your Spot Club account, instead of entering in your payment information (as seen in Step 2) to tip, select my previously used cards where your saved card will automatically populate. After, click on the pay button to complete your tip.